MDA

We are in CHARGE
Established in 2006 and located in Shenzhen, we are ISO9001:2015-certified company and were qualified for "National High-Tech Enterprise" in 2017.
Focusing on developing and manufacturing li-ion battery chargers, our products range from single chargers to intelligent charging cabinets for sharing business. Output range are from 30W to 1,000W. Further, our smart chargers are featured with CAN and UART communication, also can be used with various kinds of AC and DC connectors.
Along with the rapid development, our products application has expanded from two-wheeled to four wheeled electric vehicles. Our chargers are widely used in e-bikes, gardening tools, shared e-scooters and electric cars, etc.
We've obtained product certificates for global markets. As of August, 2019, we obtained 250+ certificates and reports within the period of validity and 19 patents, including 8 software copyright and 1 integrated circuit patent.
Our high quality products and advanced technology have attracted worldwide customers. Flyer, Specialized, Lime, Voi, Phylion, SMP, Bafang, Lexy, Stiga are among them.
Angdi Technology Co. Ltd and Shenzhen Zhilianpower Co. Ltd are our subsidiaries. Angdi Technology Co. Ltd sells our popular chargers in domestic market of China. Shenzhen Zhilianpower Co. Ltd is a leading professional charging equipment supplier in China.
Our vision
Focus on Li-ion battery charger development and manufacture. Carry forward the spirit of craftsman to supply high-efficient and safe chargers. Take the leading position in high-end market.
Our mission
Provide high efficiency and safe charging solutions for li-ion battery packs of global electric products.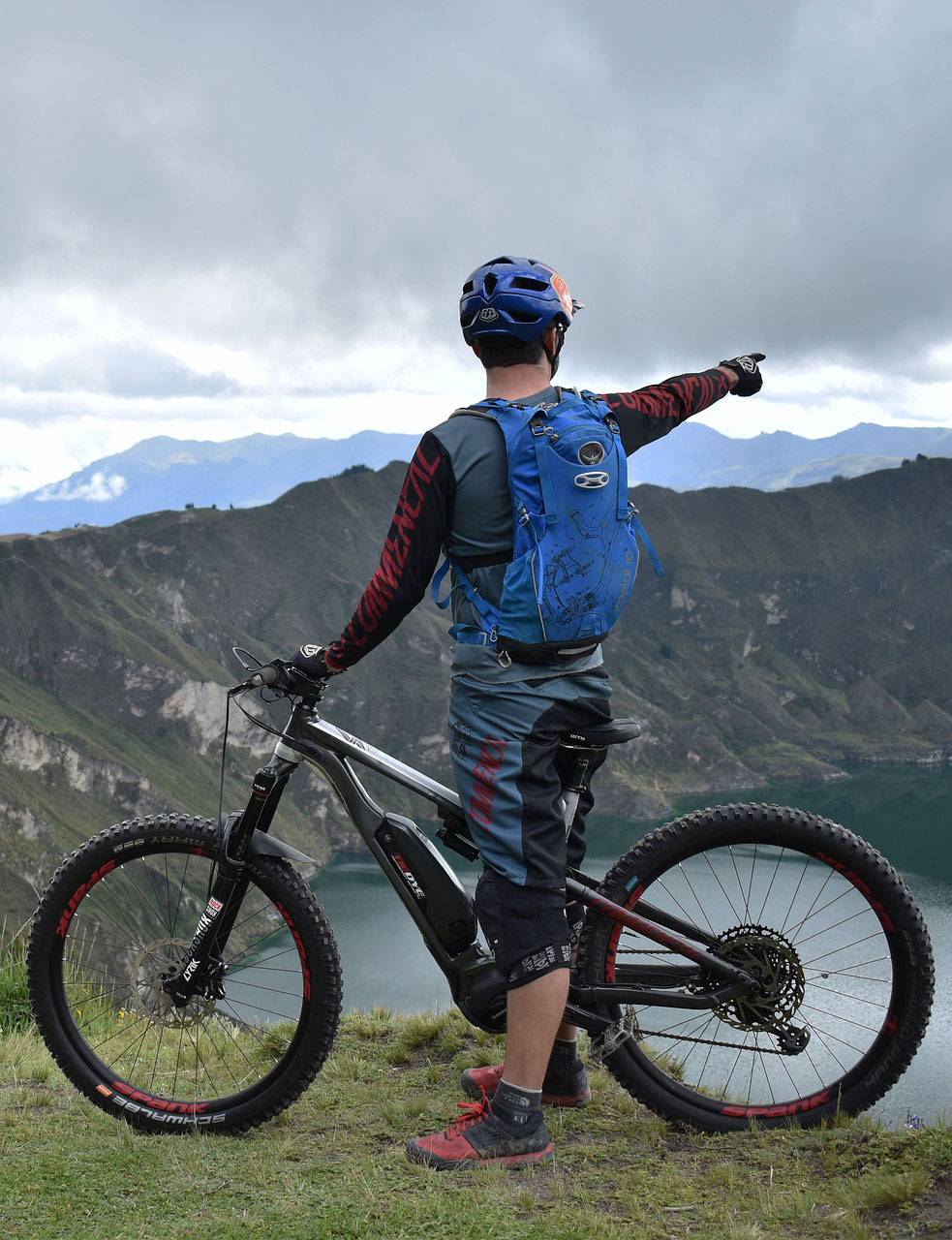 ENERdan GmbH

Official Distributor of MDA Products in Europe
We Bring Positive Energy!
In today's fast-paced, mobile and wireless world, portable solutions play a key role in our everyday lives. Our mobile phones, digital cameras, notebook computers, medical equipment and modern electric vehicles (EV) require lightweight and reusable energy sources. With vast experience in battery and charging technology, ENERdan GmbH offers a complete range of products and services for telecommunication services, wireless terminals, medical devices, and light electric vehicles (ELV/LEV).
Our professional team is ready to meet individual customers' needs and requirements for batteries and chargers. Together with our global partners, we offer our customers a complete and comprehensive process of conception, design, prototype development, construction and assembly, in small or large quantities.
In terms of service, ENERdan GmbH offers a modern battery service center with extensive experience and know-how in the maintenance of batteries using various technologies. Our professional team guarantees the quality of our products and services. All purchased parts are tested through strict quality control in our laboratory and are CE, UL and CUL certified, in compliance with the requirements of the EC RoHS Directive. We are committed to maintaining a clean and sustainable environment; therefore we use only high quality, high-performance products from well-known and reputable brands.